Step 1 - Introductory Call
Short, 15-20 minute meeting to discuss your greatest business challenges.
Step 2: Business Health Check
If we are are a good fit, we will send you a link and you'll need 15 minutes to complete.
Step 3: 60 Minute Strategy Call
We'll review the results of your business health check.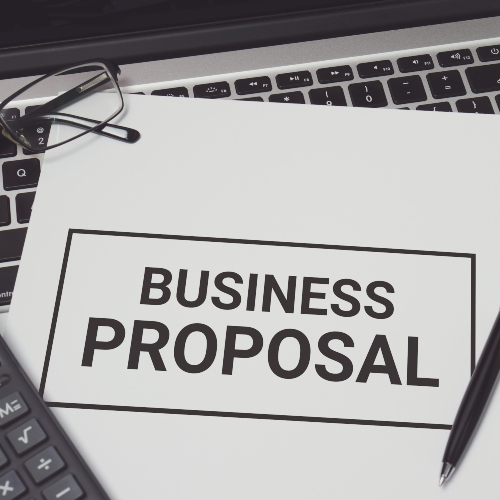 Step 4: Customized Proposal
Based on Steps 1-3, we will deliver a custom proposal in 1-2 weeks.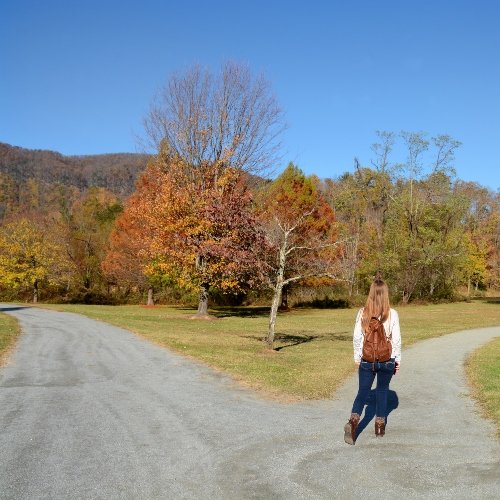 Step 5: Which Path?
Based on the proposal, you will have to choose what you want for the future of your business.