75% Of Owners Regret…
…how the sale of their business was approached within 1 year. How is it possible that 75% of owners are disappointed just one year after what should be the happiest day of their life?
The answer is, most owners fail to consider the practical and emotional factors that can lead to disappointment after an exit.
The questions that make up the Personal Readiness to Exit (PRE) Score questionnaire are designed to help you evaluate your preparedness to exit your business and ensure you leave your company with no regrets.
4 Major Drivers Of An Exit Plan Without Regret…
Only 5% of Owners who sold their business are actually happy with the net proceeds from the sale of their business.
The 2013 State of Owner Readiness, The Exit Planning Institute
How Can PREScore™ Help Me?
Got 8 Minutes?
Using an exclusive algorithm – developed by analyzing more than 40,000 business owners and conducting more than 200 in-depth interviews with owners who have recently sold – PREScore™ calculates an owner's readiness by identifying their status on each of the 4 drivers of a satisfying exit.
12 Simple Questions
The 12 questions that makeup PREScore™ are often overlooked by business owners, leaving them unprepared and in a state of crisis after the decision to exit is made.
Get Your Report
PREScore™ helps identify the at-risk areas and provides personalized recommendations for improvement, helping owners create a personal plan that ensures a happy and lucrative exit.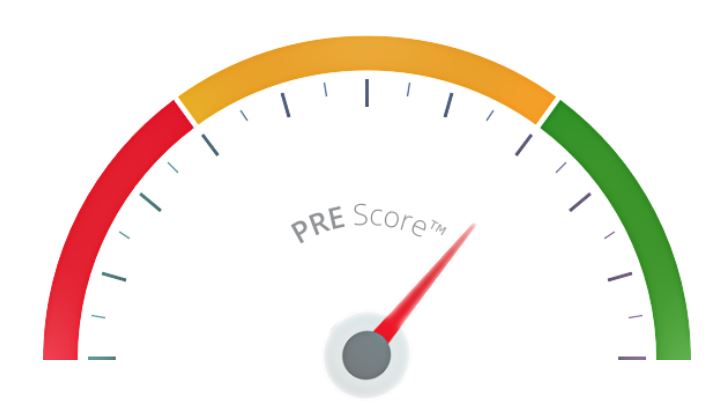 PREScore™ is a tool within The Value Builder System™
The Value Builder System™ is a scientific methodology proven to increase the value of your business.
After analyzing over 40,000 businesses, the average Value Builder Score is 59 out of a possible 100. If we look at the acquisition offers these businesses have received, the average offer is 3.5 times pre-tax profit.
The Value Builder users who have improved their score to 90 or greater – by following the system – are receiving offers of 7.1 times pretax profit on average.
ProfitPro is a Certified Value Builder™ Consultant
PREScore™ and The Value Builder System™ are tools that Gary Holt and his team utilize to assist with improving your score on the 8 key drivers.
There are multiple ways to work with ProfiPro, exclusive group Mastermind programs, one-on-one to review of your Value Builder System™ results, one-on-one month to month completing all 12 Value Builder Modules as well as customized one-on-one programs to build the value of your business.