One of our clients has a thriving dental practice partnership for sale. This is a fantastic opportunity for a Dentist that wants to own and operate their own dental practice. Dr. Robert Cady, who has been practicing dentistry in Saginaw Michigan for over 45 years, is looking for someone to join him in his practice with a 50 percent ownership stake.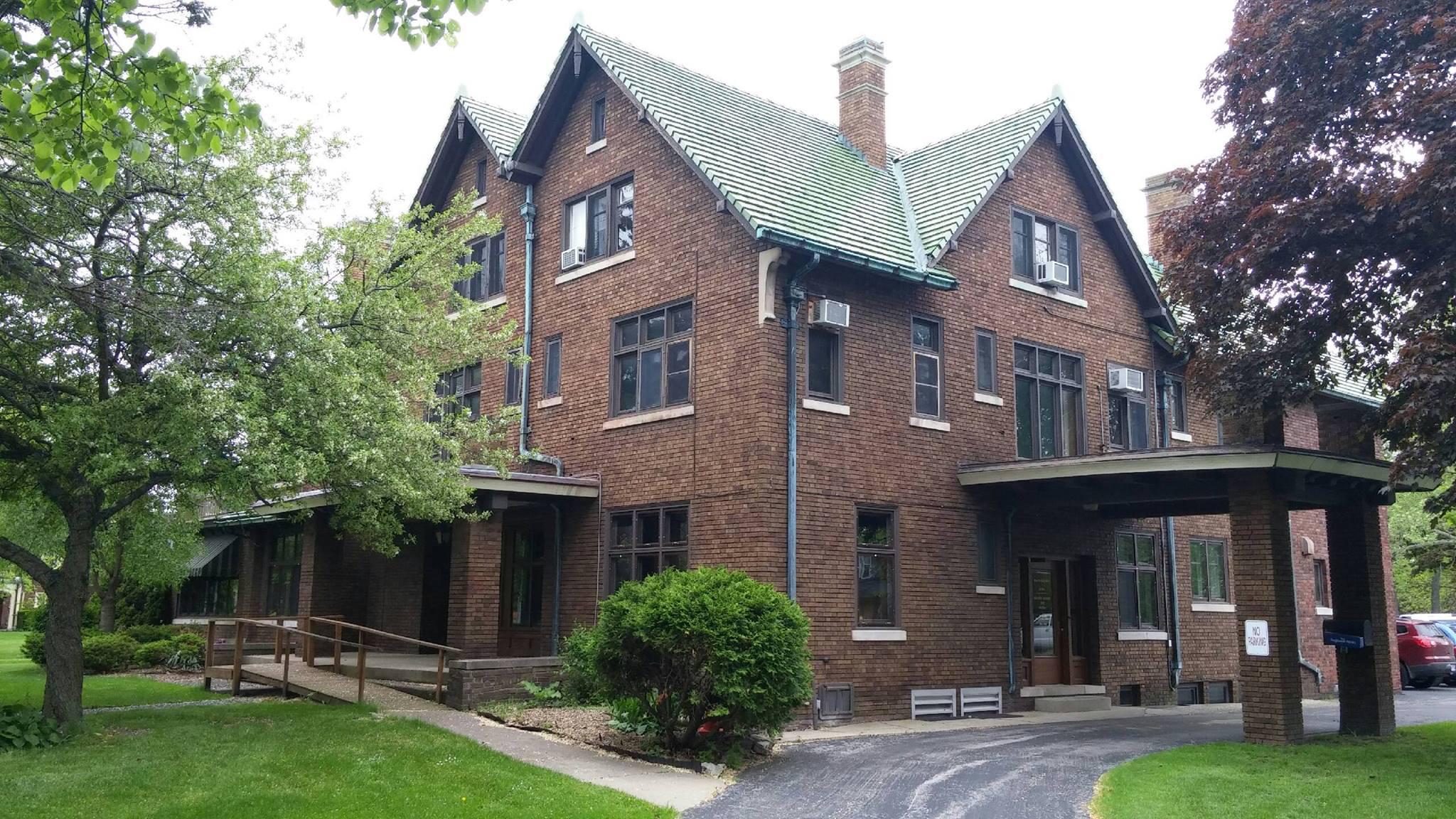 With 1500 active patients and four full-time employees, this dental practice is well-established and profitable. The location of the practice is also prime, being located in the Grove historical district of Saginaw Michigan in a building built back in 1916.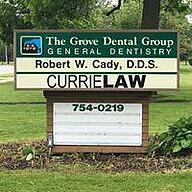 Dr. Cady is looking to fully retire in two to three years, and during that time he and his employees will provide valuable in-practice training including advanced dental procedures and dental practice management skills. Owning this dental practice would give you a low-cost entry point to establishing yourself in a premiere dental while receiving valuable training from Dr. Cady himself.
Don't miss out on this amazing opportunity!
Established and profitable 45-year-old dental practice with 1500 active patients
Located in Saginaw, MI, Low cost of living and a great place to raise a family
3,000 square feet, 5 operatories
Prime location in the Grove historical district of Saginaw Michigan
Work 3 days per week and earn $150,000+
$150,000 to start your own practice in Saginaw Michigan, Owner financing available
Advanced dental training and experience by Dr. Cady and long-time experienced staff
Ideal opportunity for a recent graduate of dental school or associate dentist
Be a 50% owner of a profitable dental practice while only working 3-4 days per week
Email jimmy@profitpro.co for more information.