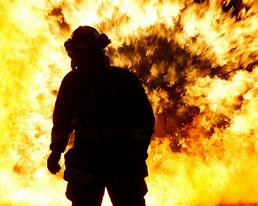 Do you feel like you are always firefighting: fixing mistakes to keep you or your company from getting burned?
Do you often feel that productivity is inconsistent or, worse, decreasing?
The solution to these problems and more is business systems.
The Definition of Business Systems:
The steps, or process, of documenting the tasks required to achieve the necessary result.
Many organizations have found great success by implementing and innovating business systems. We wrote a blog which really conveys the importance these systems have on your Company. Click on the link below to read more.
System's Leadership training Solves Problems faster and better.
The blog above covers:
Who Uses Business Systems in Management?
How do I Build Systems in My Organization?
How do you know if Systems are working?
Let us show you how business systems management will increase efficiency and productivity in your team.
Subscribe to our blog or contact us with your email address and we will send you a free white paper about documenting systems to improve performance in your organization.