The Perpetual Money Machine, How To Turn-Key Your Business For Perpetual Profits
Owning A Business Is The Best Method To Achieve Wealth
The idea of this book was inspired by my passion for business and the challenge of accumulating enough wealth to provide for my family and ensure myself a comfortable retirement. I have found owning a business is the best method, achieving wealth, while doing what I love, like trying to have anything worthwhile.
Owning A Business Is Not Easy
It's not an easy feat to achieve the business can fail. You want to stay profitable, or perhaps can't grow or gain enough profit to be out an acceptable paycheck and still build enough net worth to achieve wealth to the stockholders.
What Can You Do To Save Your Company?
The business was probably started with a single minded focus leading to the original success of the business. However, it is often the single minded focus that destroys the business over time.
Your Business Must Adapt, Grow and Change
Today's business world is ever changing and to stay successful your business needs to change at a pace equal to or greater than the changing pace of business successful owners and managers relate back to the basics and focus on planning and execution management has been redefined management, management, it's hard consuming complex and difficult.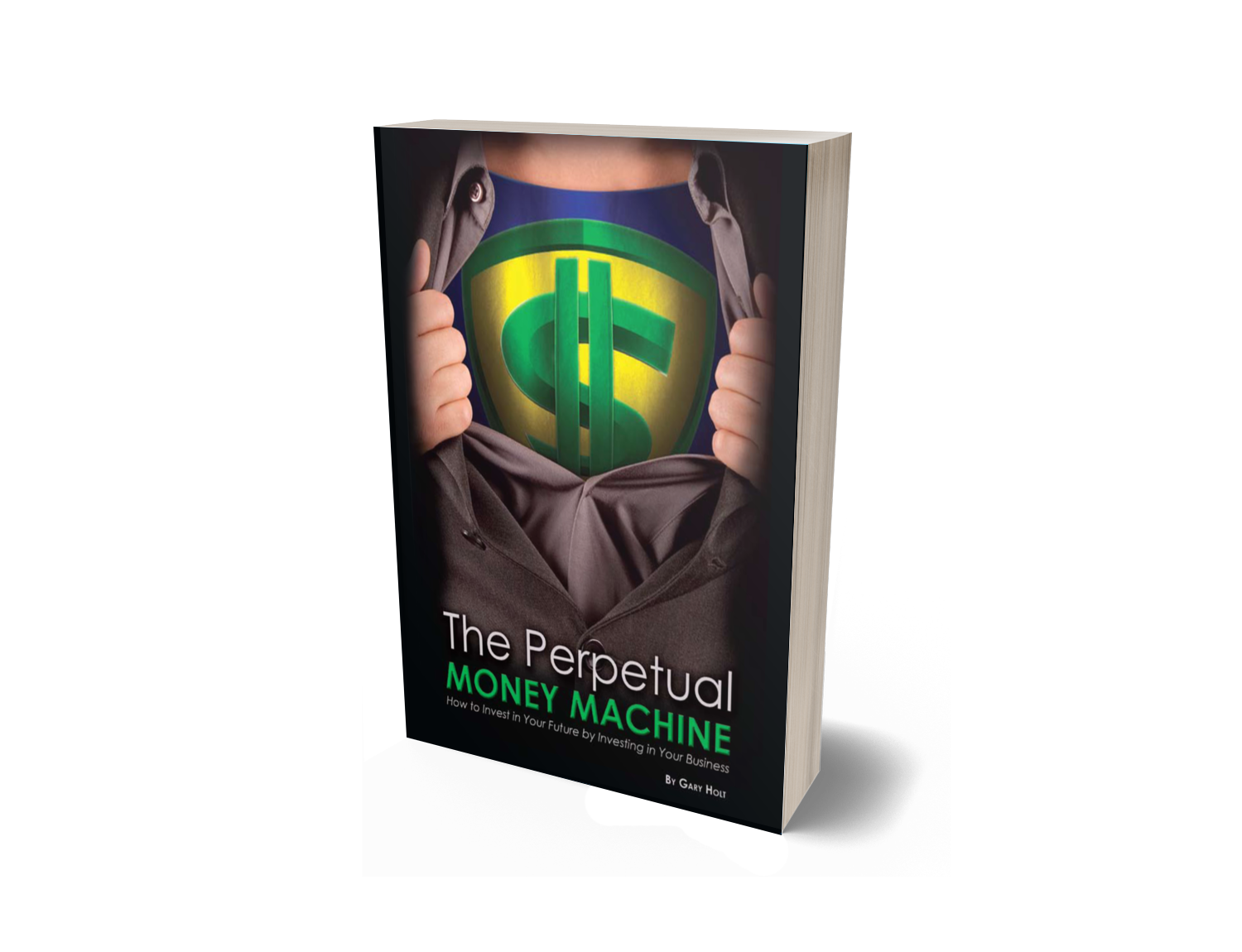 Management Is Easy, Right?
If management were easy. The number of businesses that fail wouldn't be so bad if management were easy profit would be so difficult to maintain. The key to successful future is to look to the history of management within business.
Look To History For Examples
In this economy it is crucial to look back on businesses that survived economic crisis throughout the 1970's. Managers during this period learn to diversify and systemize their business or to ride out with financing significant benefit from learning from the managers or experienced adjusted.
Learn From What I Learned
I was such a manager. I learned,  discovered and through my journey found wisdom to share. This book will help you benefit from my past lessons. I hope you find here, the steps you need to take to not only make your business thrive, but continue to make your journey through retirement and beyond the most profitable.
Looking For Some Free Resources?
If you are looking to sell or exit your business, download this Free resource, The Exit Checklist