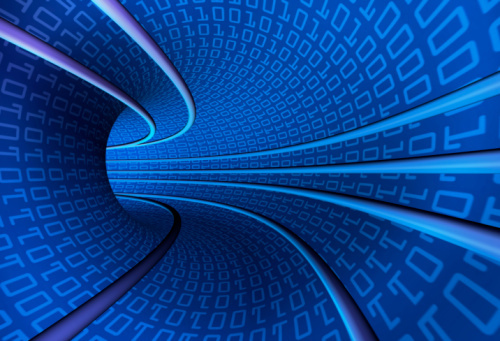 Do you feel like you are stuck in the slow lane?
Are you tired of seeing your business grow stagnant with no new clients or customers?
Do you wonder how your business will even continue if you are just getting by?
Do you think your business is doing fine and you don't need any more clients or customers as you are struggling to keep up with the work you have? (This, of course, is a ridiculous notion…you can never know if one or more of your big clients will leave you and then where will you be? If you have too much work to keep up with, all you need to do is solve your system problems. You can learn more about that here: "System's Leadership training Solves Problems faster and better")
These are valid questions that many people face and the answers are as simple as a few clicks on the computer.
You can go online for just about anything these days, from finding answers to your questions to finding solutions to your needs. While these may seem like the same thing, they can be as different as night and day.
More people are looking online for suggestions, reviews and answers to problems they have or foresee having. This helps them answer most of their questions. Where your business should be is at the forefront of their search to solve their problems or rectify their needs.
How do you do that? Have a phenomenal website. If you do not have a website, you should contact us immediately so that we can get yours set up as soon as possible!
If you already have a website, do you really know if it is working for you? If you think the purpose of a website is just to allow the customer or client to see what your company does and give them a way to contact you, you are missing the most valuable opportunity businesses have today.
We have a blog titled "Inbound Marketing Strategy: Improve Brand Awareness 50% in 90 days" that includes not only the importance of having a website, but what your website should consist of and how you can track your website's performance.
Still not sure how this is important to you?
Maybe you have a business that relies purely on word of mouth (even if you don't rely solely on word of mouth, all businesses should realize the impact that this has on growth or lack thereof)…most people share their good experiences via social media which reaches hundreds, possibly even thousands of their friends and friends of friends. Our blog "How Social Media Shifts the Way You Communicate with Your Customers" gives more details about the importance of social media to your business and includes a mind blowing video about the potential reach you can have.
Perhaps you are mainly B2B, relying heavily on salespeople. If your sales department isn't utilizing networking sites such as LinkedIn, they are missing many opportunities to find the people who are actually in need of your products or services. Also, without the proper materials and offers available to entice prospects, how will you ever convert those leads into new customers? Check out our blog "How to Build Inbound Marketing Landing Pages that Convert Leads" for tips on how to do just that.
Regardless of whether your focus is B2B or B2C marketing, improving your brand to increase awareness of your products or services or just having a well-rounded client base to continue to grow into the new technology-driven market; your website is the key to your success.
Contact Holt Marketing and Management Services today for a free, no obligation analysis of your website and what you can do to improve your business in this ever changing economy.