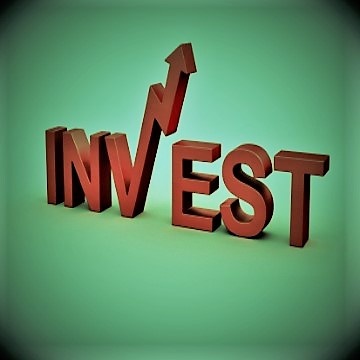 Let me begin by saying congratulations on being a successful business owner. The "You are the Investor," business development opportunity is only available to the business owner who is a select, small percent of the population.
Entering my twentieth year helping business owners become investors evolved as I learned more about the difference between the thinking of a business owner versus that of the investor. Years ago I mentored a business owner whose brother and partner had died suddenly in an accident. The business was doing very well, but when this key person was suddenly taken out, the business was put in a high risk of failure. In evaluating his business I discovered that the company was key people dependent. I soon learned that when a key person was gone people did not understand important details of everything about how and when things are done or how they affected other areas of the business.
The company did have policies and procedures, but many of them were outdated. And even worse, many employees were not reading and following the procedures they did have. Because I had been educated and experienced in strategic planning, organizational and systems development, I was able to reconstruct the most important elements of what the key person had done. While working with employees over time, we documented every position and developed teams. The result was the business profit increased. No longer was the business dependent on any one person to the point that the owner was no longer needed to work in the business. He moved to Florida and still received all of the financial benefits he did when he worked every day in the business. He became an investor, not just the owner, and was able to sell the company several years later at a very good profit.
Inspired by this business owner's success, I knew I could help any business owner transform to an investor model. My business owner clients come from every industry: manufacturing; contracting; brokers; medical; law; transportation; and even government. Over the years we have tweaked our training program so the best opportunity for business owners now is that they don't waste time, money and effort. You are going to experience a faster result. The "You are the Investor," business model allows a business owner the ability to get top dollar in a sale or to create a business annuity that pays, whether you work or not.
More importantly, as you get older you and your spouse have an increased risk of health issues. Having a turn-key business as an investment will provide you the necessary funds to deal with the high cost of health care without the worry!